Drinking alcohol does not mean that person is going to be a criminal. At the same token, not consuming alcohol does not prevent someone from committing crimes.
However, extensive research on the topic of alcohol and crime suggest that alcohol consumption and criminal behavior are closely connected.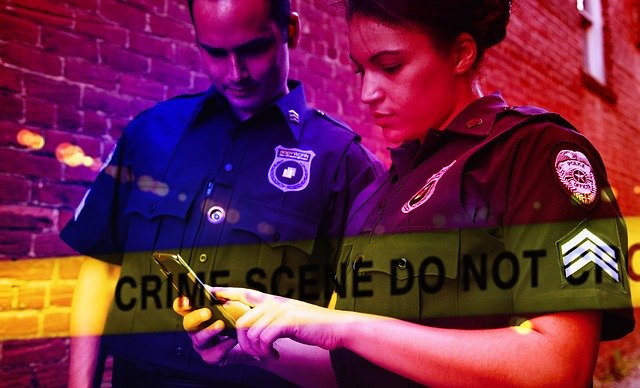 There is an obvious pattern or logical flow of links between drinking, poor decision making, criminal behavior, and legal consequences. The proof of this thinking is shown by the fact that so many people currently serving time in prisons or living with the stigma of a criminal record have a history of problem drinking.
It is also indisputable that there are consequences related to family, society and career when drinking is severe and when it affects the normal functioning of the mind or body.
Seeking treatment and rehabilitation for alcohol addiction or problematic drinking habits is the best way to avoid the worst possible consequences.
Problematic drinking has many, many negative consequences. It can't be overlooked that one of the worst is passing on the same problematic habits to others.
As part of understanding alcohol abuse and crime, it is useful to know the common kinds of criminal behaviors and what kinds of penalties they carry. But another important consideration is the impact of these criminal behaviors on the victims.
Lack of control over alcohol use rarely has one victim, and the consequences are rarely short lived.
Crimes associated with alcohol abuse are likely to cause the offender to lose some money or freedom. But, more importantly, those crimes usually have long-lasting impacts on family, friends, or even complete strangers. The problem may be centered on one person, but the consequences have ripple effects.
Crimes generally associated with alcohol include domestic abuse and violence, underage drinking, robbery, assault and rape.
Alcohol is considered more likely to be a reason in violence where the attacker and the victim know each other. About two-thirds of crimes committed by an intimate person such as a spouse, boyfriend, or girlfriend have been reported to be related to alcohol consumption.
Victims of crimes deal with many confusing and conflicting emotions. Crime is a traumatic experience and the victims often go through long periods of post-traumatic stress disorder (PTSD). The symptoms of PTSD are serious and have lasting mental and emotional scars.
The best way to prevent such trauma and heart ache in the society is for everyone to take personal responsibility when it comes to consuming alcohol and seeking immediate help if any signs of excess consumption or uncontrolled drinking behavior are noticed.